About Nirvara
Nirvara is a holistic company that stands for awareness, balance, knowledge and above all self-development. We work on developing unique craftsmanship according to ancient alkemic principles, combined with modern technology. At present, our product range consists largely of different types of hemp products, but we also work on extracting oils and extracts from a variety of plants such as turmeric, cacao, chaga and much more. In our shop you will find all our products and product descriptions.
---
Knowledge
At Nirvara we stand for good products and also we stand for knowledge. Therefore, we regularly host events and lectures on topics such as health, alchemy, the spagyric method, hemp, self-development and much more. See more information under the Event tab. We also have a YouTube channel that we constantly update with new videos every week within the same themes. Click here to get directly to our Youtube channel.
To keep you update with our news, events and workshops, you can subscribe to our newsletter or check out Facebook or Instagram as we constantly update with new information and knowledge.
---
Vision
Our passion is to revive ancient holistic knowledge lost in our modern society. In our production, we combine this ancient knowledge with modern technology to create new unique handcrafted alchemical products. Our vision is to spread this knowledge so that more people and to get a more holistic society.
---
History
Mait Soosalu & Joseph Marton founded the company in 2016 with a common interest in self-development and plant medicine. The company then started its own production and sales of hemp oil, which subsequently developed into purchasing distribution of other food supplements and superfoods. It was when they came into contact with the alchemical philosophy and the spagyric method that they realized that production and product development was their thing. 2017 Nirvara invested heavily in product development and the purchase of new equipment that made it possible to produce a wide variety of alchemical products that now expanded the business at full speed. Today, Nirvara is run by several committed partners and employees all of whom are passionate about the same vision.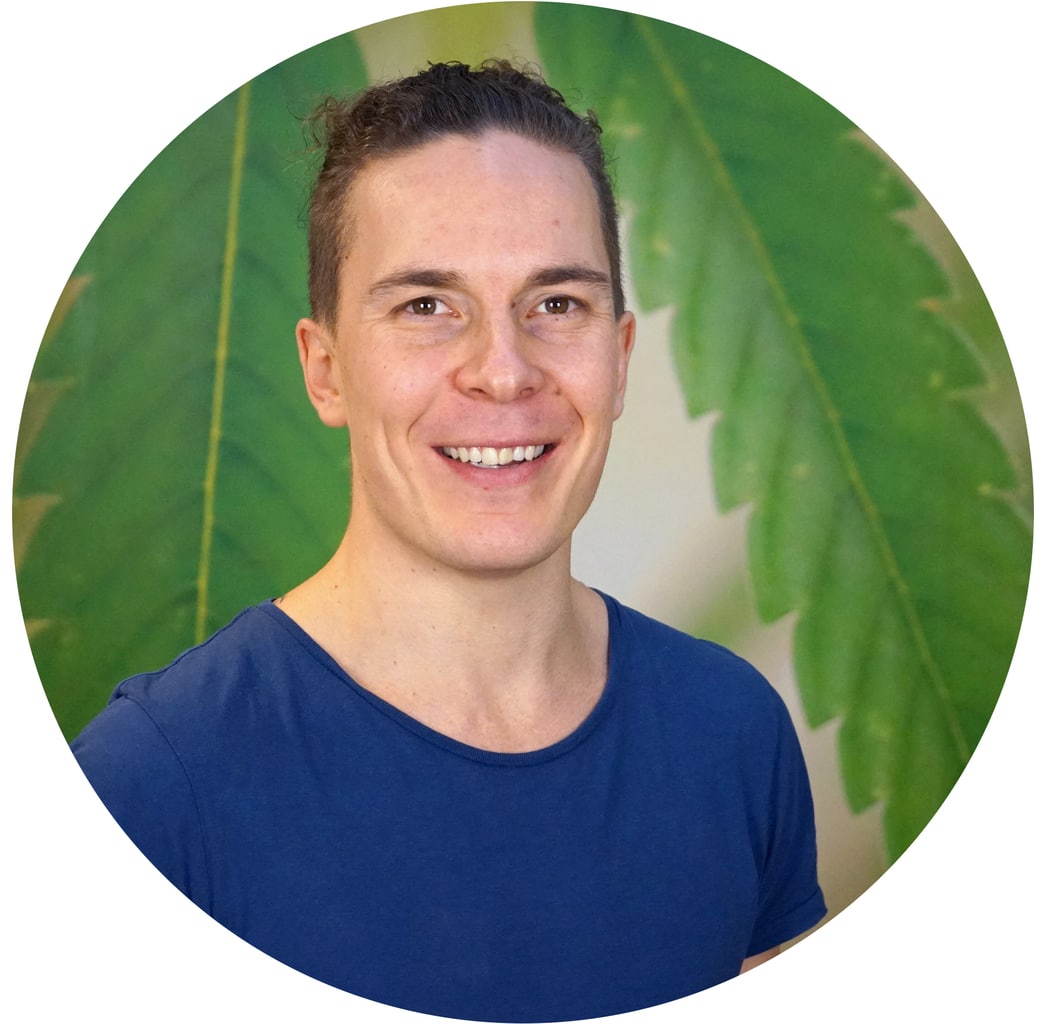 Mait Soosalu
Alchemist & Founder
mait [at] nirvara.se
0707902186
Contact Mait for questions regarding alchemy, sales and business partners.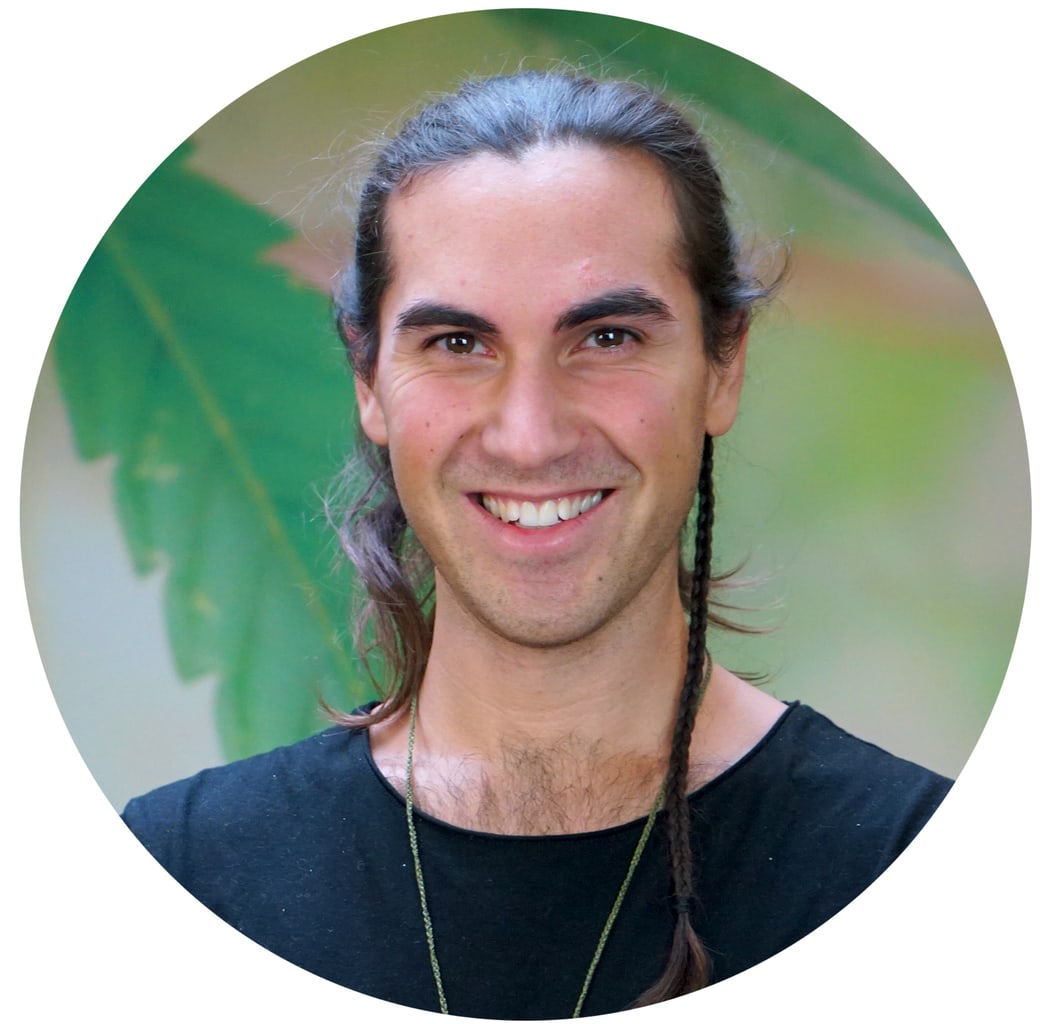 Joseph Marton
Alchemist, Founder, Production & Product Development.
joseph [at] nirvara.se
Contact Joseph for questions regarding products and production.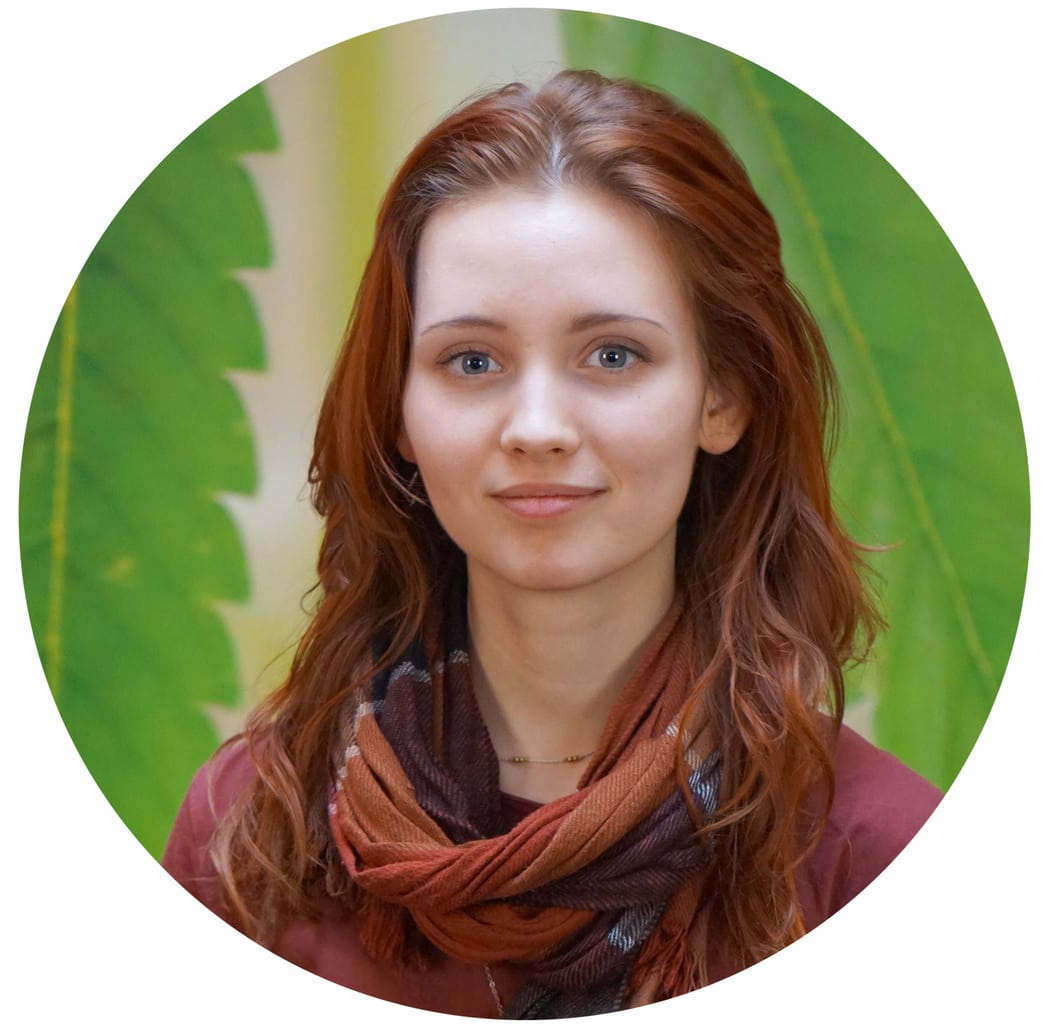 Isa Falk
Media & Event
isa [at] nirvara.se
0707532901
Contact Isa for questions regarding social media and events.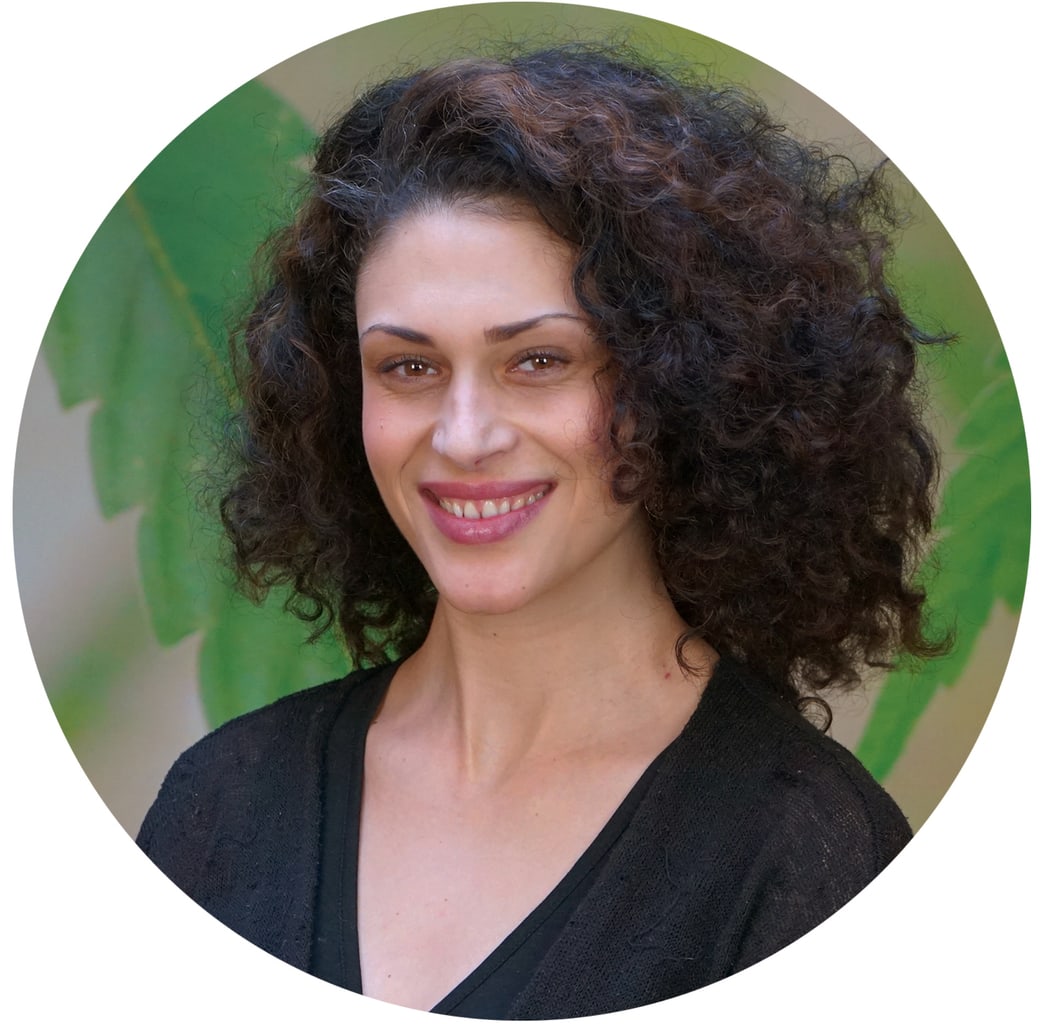 Polina Zinati
Order & Costumer Support
info@nirvara.se
Contact Polina for questions regarding orders and customer support.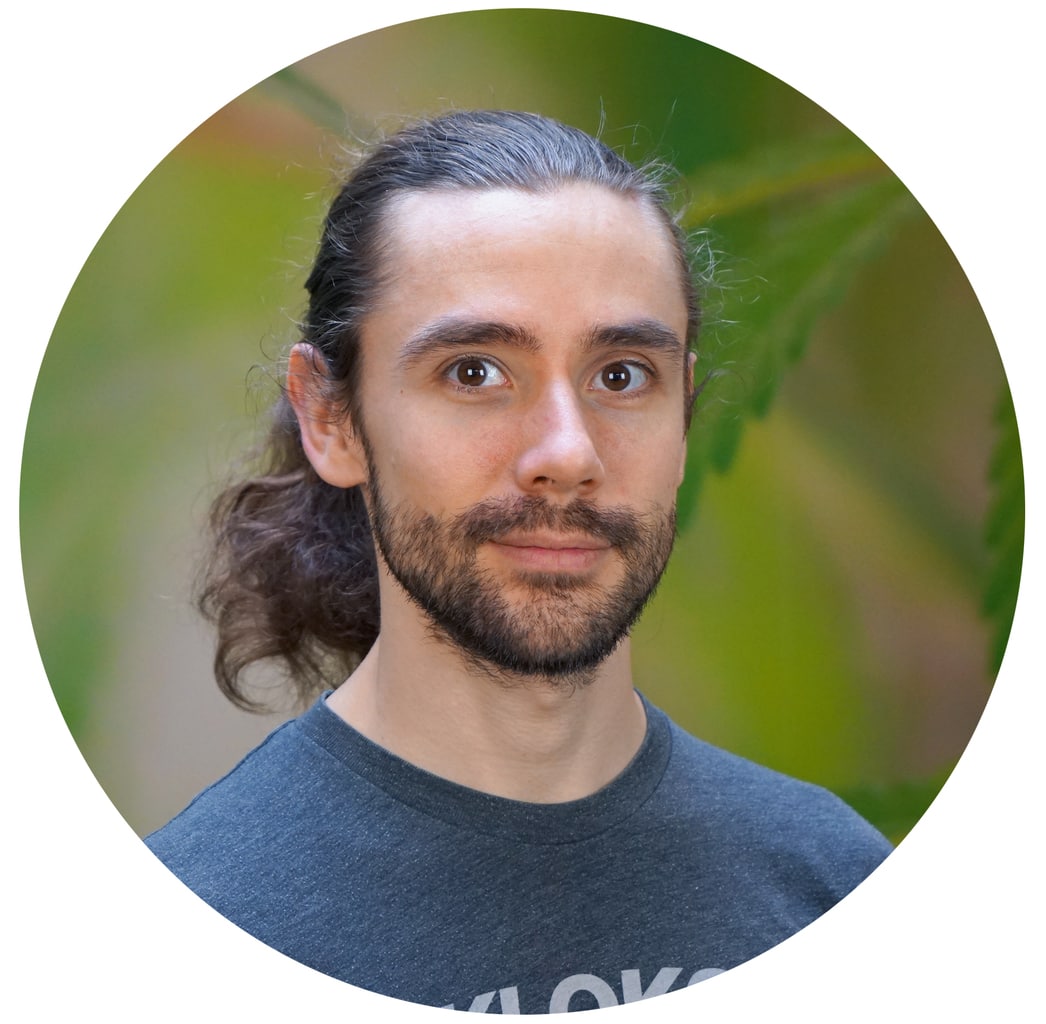 Davin Zvorc
Alchemist, Production & Product Development
davin [at] alchemicextracts.com
Contact Davin for questions regarding alchemy, products and product development.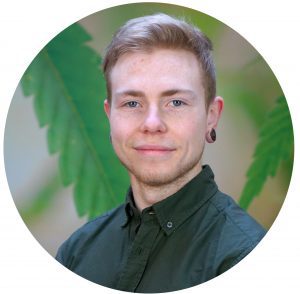 Marcus Hagberg
Production & Product Development
marcus [at] alchemicextract.com
Contact Marcus for questions regarding Production and product development